DermaSet is a leading skincare manufacturer with more than ten years of research and development in natural skincare and anti-aging solutions inspired by powerful plant-based blends combined with peptides and anti-oxidants.

Our constantly expanding product collections are one of the most popular choices for men and women over 35 and offer a whole anti-aging skincare routine for the most popular facial areas at the most reasonable prices.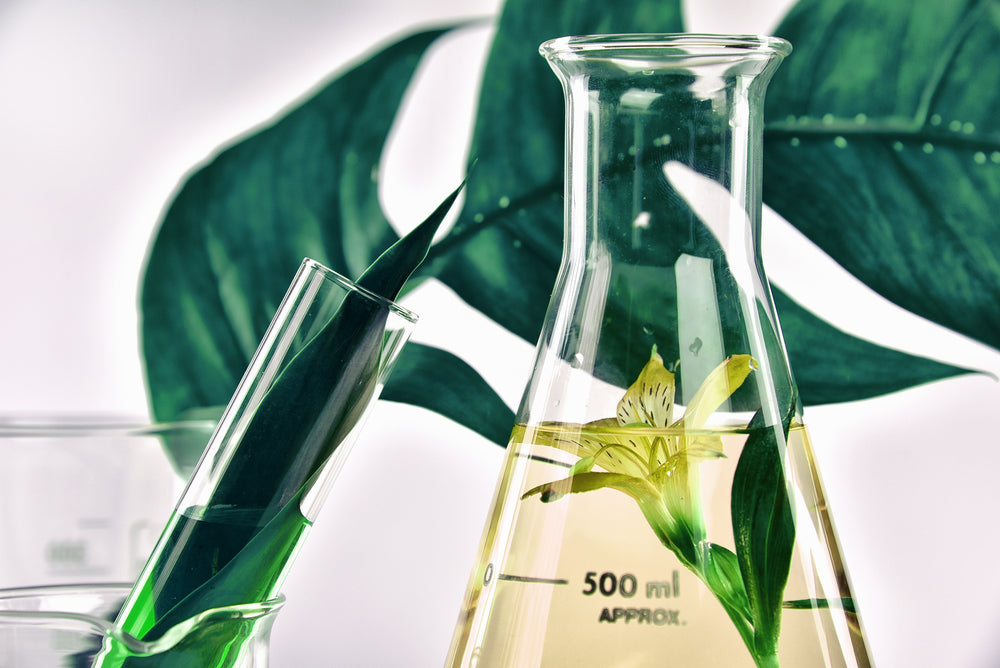 Our Ingredients
Harnessing the power of Mother Nature - DermaSet is on a mission to provide natural skincare powered by powerful plant-based stem cells.

Our five technology pillars blend expertise in natural molecules with breakthroughs in skin understanding. This is how we're changing the face of the beauty business.

The endless benefits from the plant-based stem cell extracts in our skincare line are a great help in the fight with the signs of aging. Powerful anti-oxidants and endless anti-inflammatory properties are the right formulae for youthful-looking, glowing skin.